The Research Health Data Gateway is established from a joint collaboration between The Ministry of the Interior and Health of Denmark and Danish Regions. In March 2019 the National Board of Health and Elderly approved the initiative. The project is established as a joint public project with the joint public steering group, and regional project management.
The ambition is to make it easier, more efficient and user-friendly for clinicians, researchers and companies, in the private and public sector, who uses health data, to get an overview and access to the healthcare system's multiple data sources. 
The Research Health Data Gateway consists of three initiatives:
A Guidance Function
A Metadata Map
An Application 
Read more about the different projects in the sections below!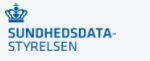 The Guidance Function offers first-level support to both Danish and foreign researchers,
as well as public and private companies.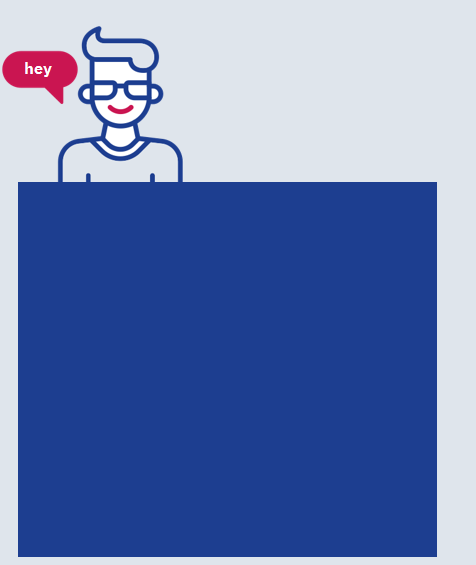 Provides an overall introduction
The Guidance Function provides an overall introduction to the application process, when accessing for health data.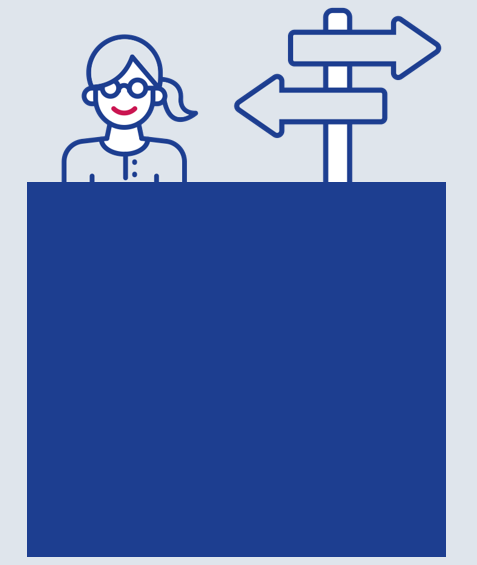 No matter what type of advice you need in your project, the Guidance Function helps you to contact the right relevant actors from the start.
Identifies relevant actors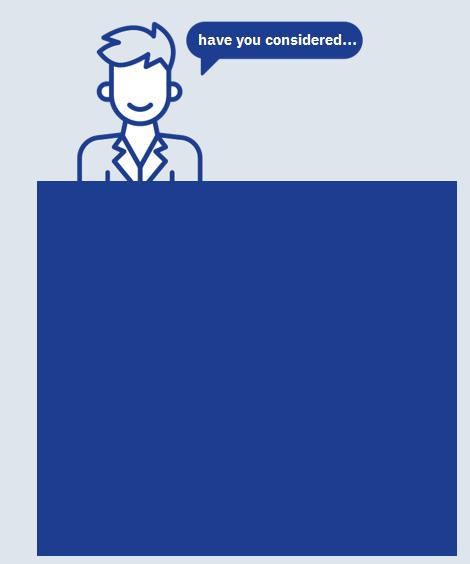 The guidance you receive is always based on the specific inquiriy, and our goal is that you, as a user, feel helped along the way.
Listens to the researcher